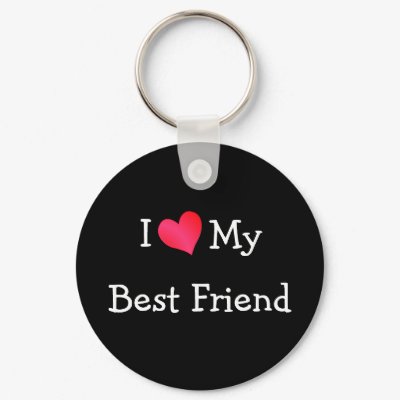 Wow..what a night and what a day!! I went to bed at 3.30 am last night and got up a few minutes before 9 am. Well, well, well 5.5 hours sleep..that's fine!!! no problem. I have to wash the dishes first and then plan for rest of the day. Great time last night!!! laughing, smiling lol!!! (joking..don't be naughty).
Anyway my lover is my bestfriend. Reminds me about song by James Blunt titles Good bye My Lover. The song says, good bye my lover, good bye my friend..you have been the one, you have been the one for me!!!!!! :(
Reminds me about my first gf...she was mt best friend when i was 16. I still keep in touch and she is still my friend even though she is no longer my gf. But now is different as i have my own life...sorry :). Am happy with my life :)
Mmmm..this week i should meet up with a few friends (after 13th May) and have lunch and coffee..or maybe just a social night :)..Bless!!! (i got this from someone..lol) i can't wait. OK..ok...i need to get my shower now and get ready....
P/s: I got the feeling last night was a good night and tonight goona be a good night too..:) awww!!!